The Official Coach Training School of Tony Robbins and Cloe Madanes
The Official Coach Training School of Tony Robbins and Cloe Madanes
Download The Ultimate Guide to Become a Professional Life Coach






Passionate About Helping Others?
Join Robbins-Madanes Training and turn it into a career!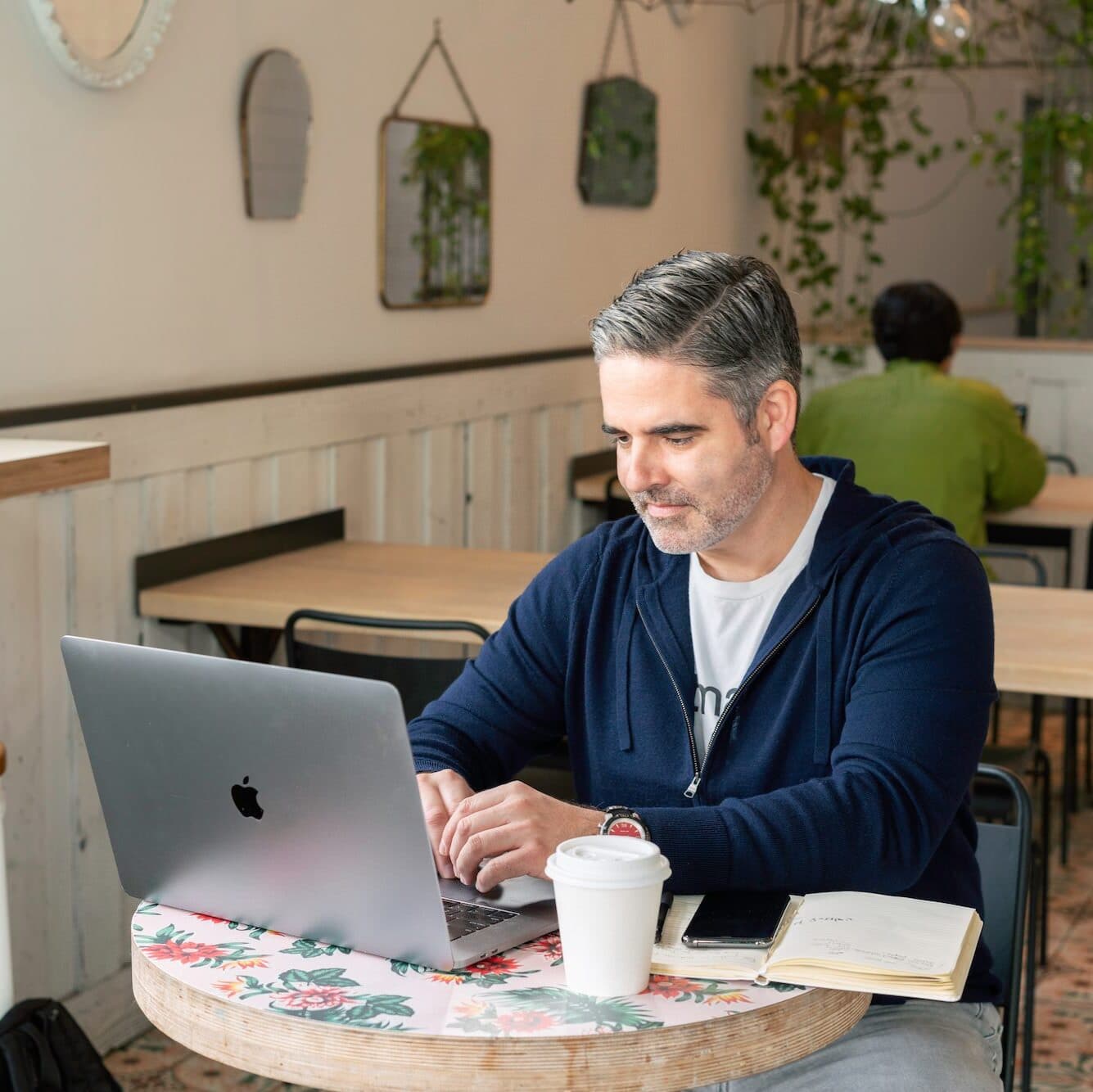 Our Mission
Our promise is that you will start seeing improvements in yourself from the very start, and that you will quickly transform your ability to influence, lead, and create positive change in those around you.
Our Courses
We offer high level training for the future leaders in the field of life coaching. We believe it takes a community to make an individual successful, and as an RMT student you will get a community of master teachers, fellow students, and expert advisors.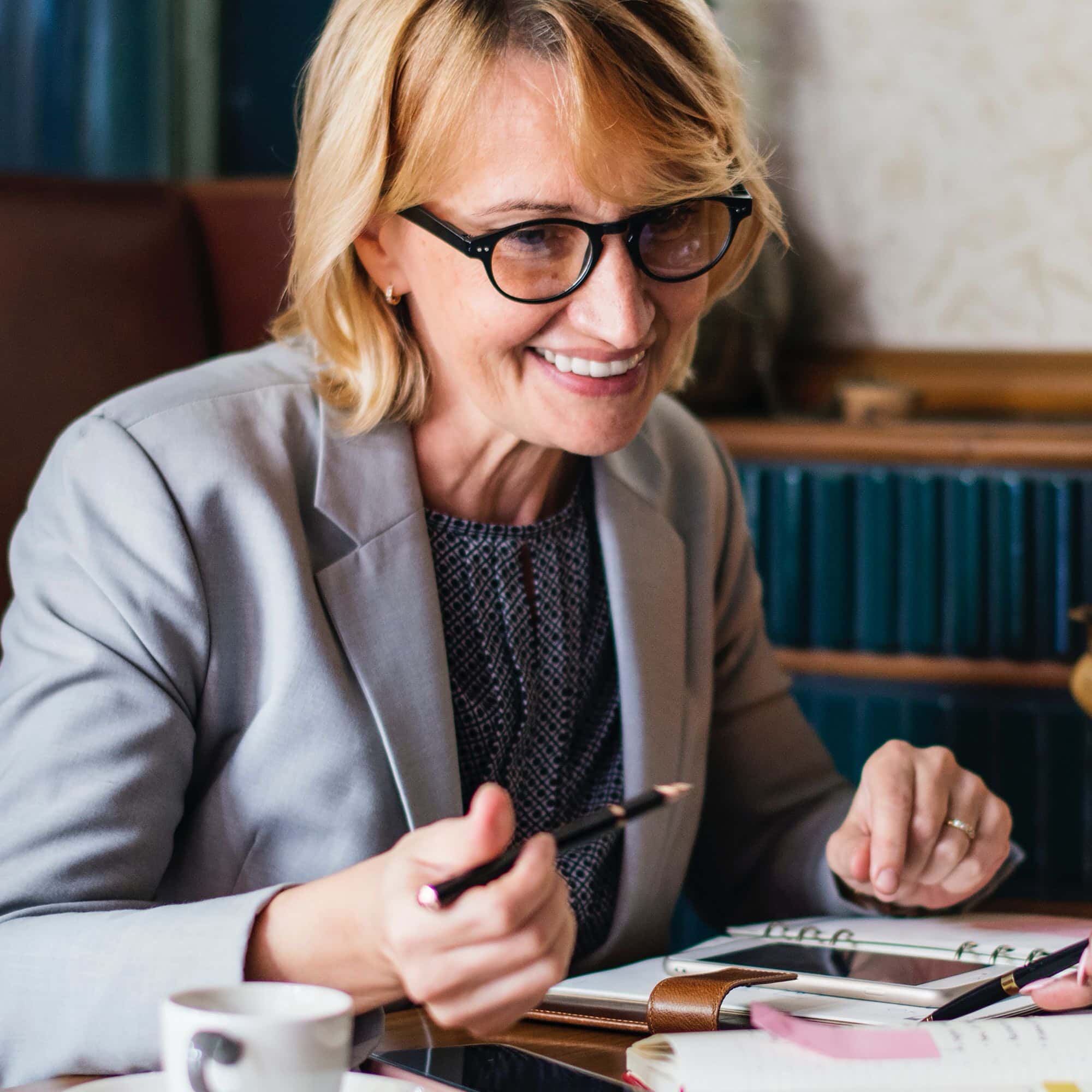 Become A Life Coach
Since 2009, we have trained over 14,000 students. As the foremost life coach training program in the world and the official life coach training of Tony Robbins, we take the responsibility of being your educator very seriously.
Learn from Our Expert Coaches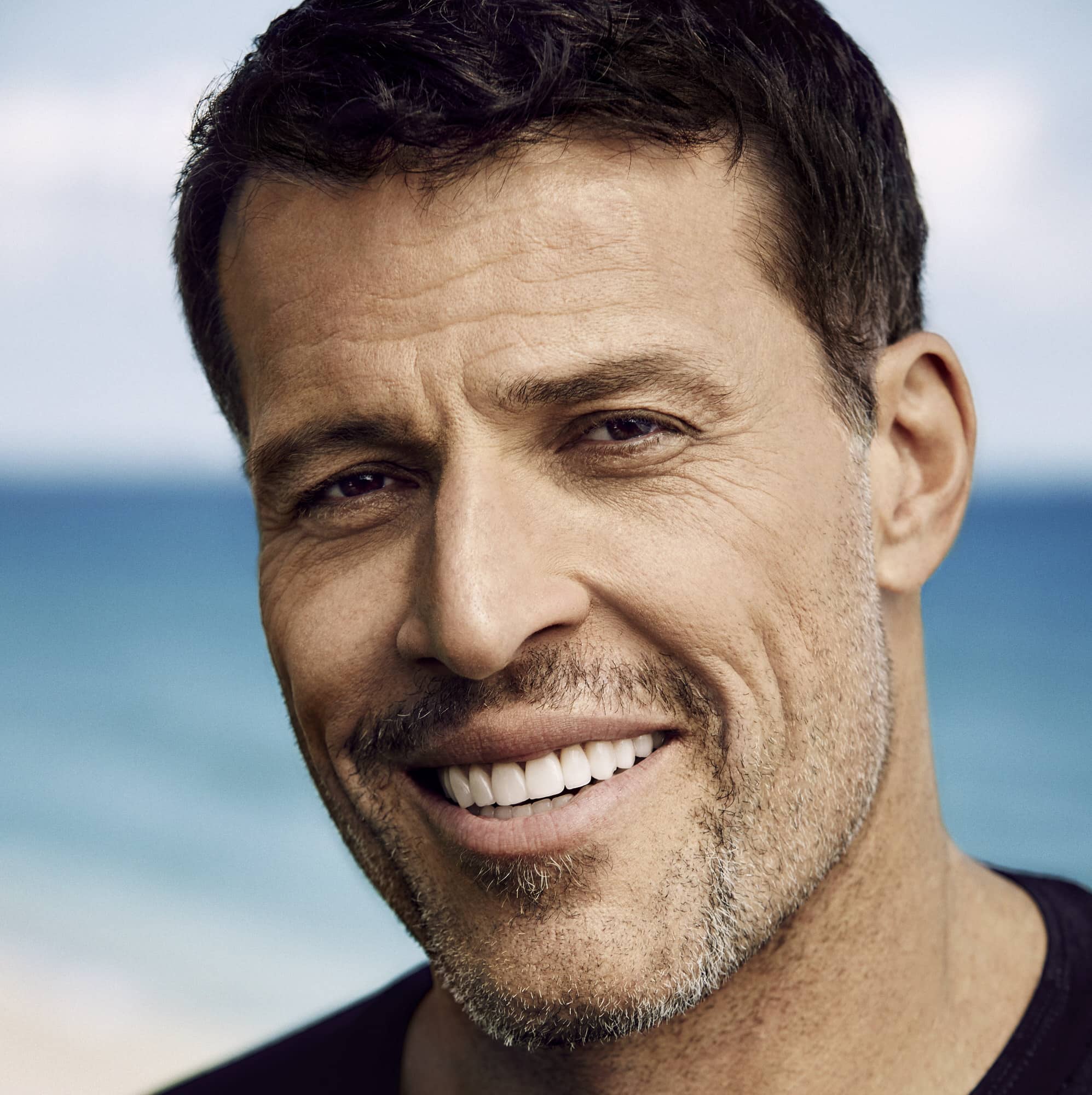 Tony Robbins
A recognized authority on the psychology of leadership, the art of negotiations, peak performance and organizational turnaround, he has impacted the lives of more than 50 million people from over 100 nations.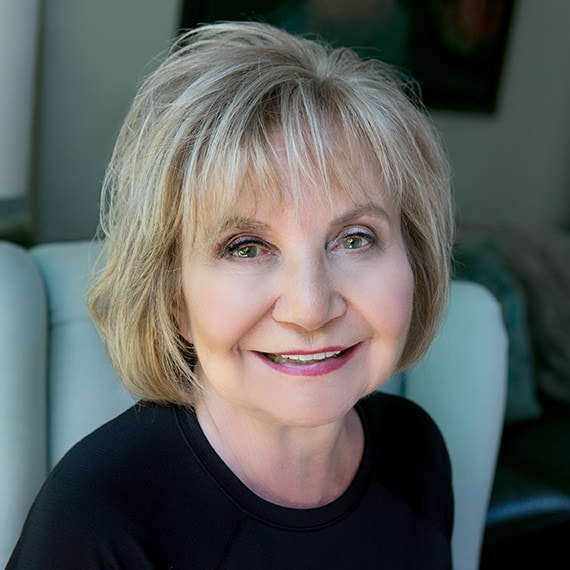 Cloe Madanes
She was a direct student of intervention master Milton Erickson and was one of the originators of the strategic approach. She is a clinical member, supervisor and fellow of the American Association of Marriage and Family Therapy.
Bernadette
Therapist and Coach
I love this program. I am so grateful to all the trainers mainly Cloe and her precious wisdom she generously shares with students. I learned a great deal from this programme. It came to complete my Master's degree in Psychology in a more practical way, with tangible tools for helping people. I would like to do the Core 200 sometimes after I gain experience. Thank you so much Tony and Cloe. God bless you in all you do!
Luciana
Therapist and Coach
I simply loved it! It transformed my life, allowed me to live my purpose and help other people live happier lives!
Vitaly
Rabbi and Counselor
A great way to bypass all of the unnecessary schooling required by higher education institutions, and to understand basic, practical human psychology. A great way to understand what's been holding you back all these years, how to get over that and to truly reach your own potential, and then be able to give this over to others as well, as a friend, as a mentor, as a coach, etc.
Deva
Naturopathic Physician and Muse
I would love you to know that never have I been in a more loving, supportive, and conscious environment in which my potential is unfolding beautifully and effortlessly. I deeply appreciate you, Tony, and Cloe. By sharing your unique gifts and wisdom so generously, I feel inspired to do the same.
Hilary
Personal Trainer/Librarian Coaching Student
An awesome learning experience, which can be used in all areas of my life, enabling me to help others progress towards the life they desire. You guys rock! Thank you so much for creating such a brilliant training program.
Linda
Engraving Business Owner
I enjoy listening to the telephone classes. The course gives me an inner confidence and understanding when talking to others. I'm a much happier person. Highly recommend whether for your own personal development or as a change in career. So much more is offered than just the training. There's a whole world of business and career advice too.
Start Changing Lives Today!
We will be your guides, inspiration, your friends, your colleagues and your bouncing board as you learn cutting-edge strategies for creating positive changes in yourself and others.