About Robbins-Madanes Training
RMT Mission
Since 2009, we have trained over 14,000 students. As the foremost life coach training program in the world and the official life coach training of Tony Robbins and Cloe Madanes, we take the responsibility of being your educator very seriously. We believe that it takes a community to make an individual coach succeed. As an RMT student you will get a community of Master Teachers, fellow students, and expert advisers. We will be your guides, inspiration, your friends, your colleagues and your bouncing board as you learn cutting-edge strategies for creating positive changes in yourself and others. Our promise is that you will start seeing improvements in yourself from the very start, and that you will quickly transform your ability to influence, lead, and create positive change in those around you.
Best Training In The Industry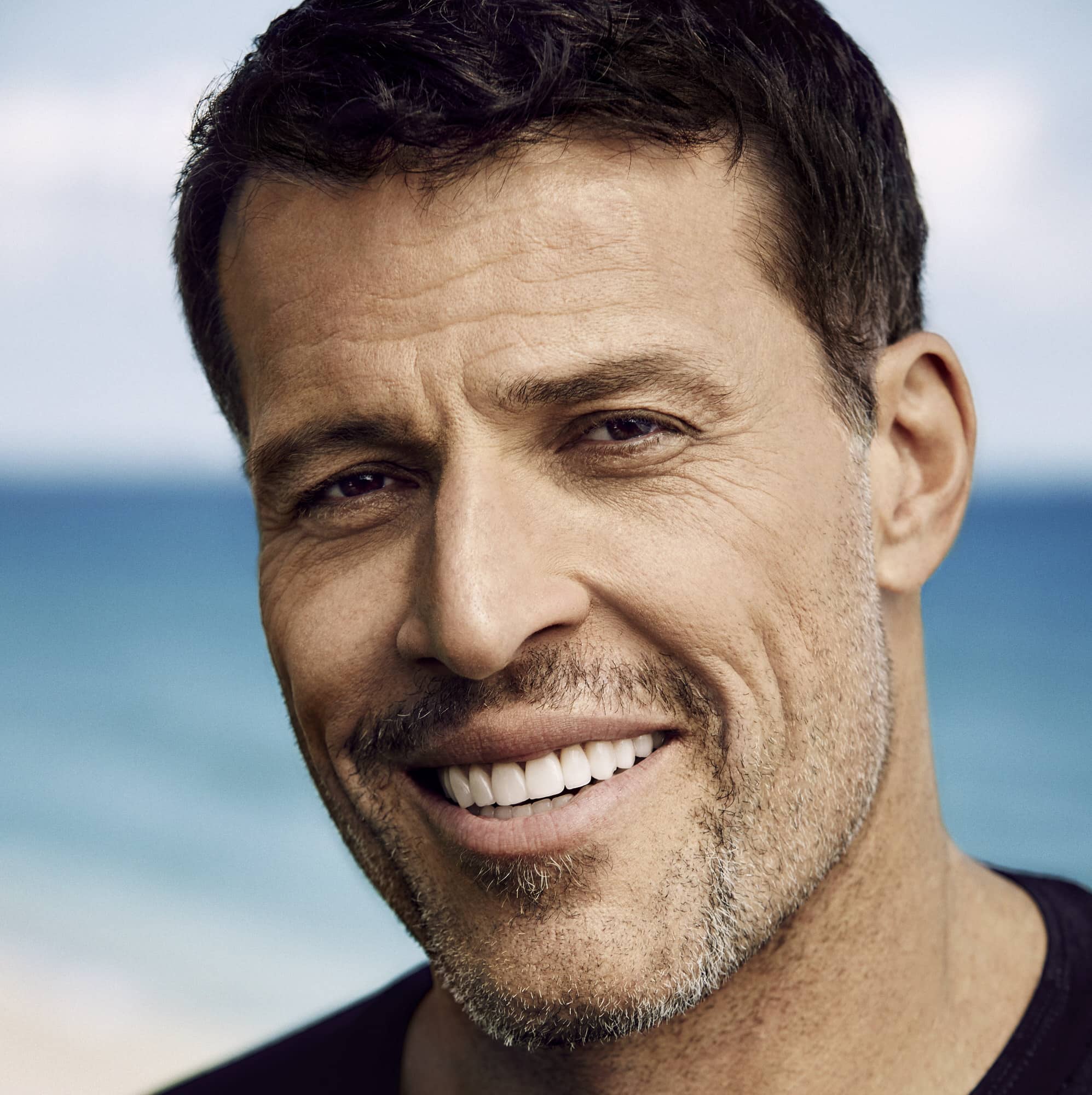 Tony Robbins
Tony Robbins is an entrepreneur, #1 New York Times best-selling author, philanthropist, the nation's #1 life & business strategist and a pioneer of the coaching industry. For more than four and a half decades, millions of people have enjoyed the warmth, humor, and transformational power of Tony's business and personal development events.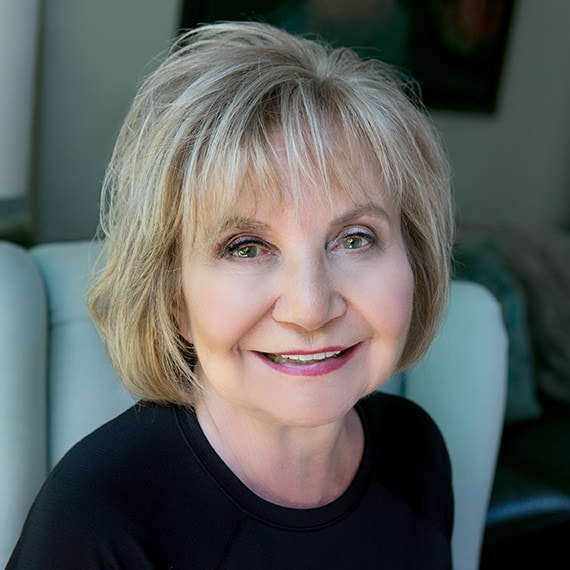 Cloe Madanes
She was a direct student of intervention master Milton Erickson and was one of the originators of the strategic approach. She is a clinical member, supervisor and fellow of the American Association of Marriage and Family Therapy.
Delaine Erickson
Faculty - Marketing For Coaches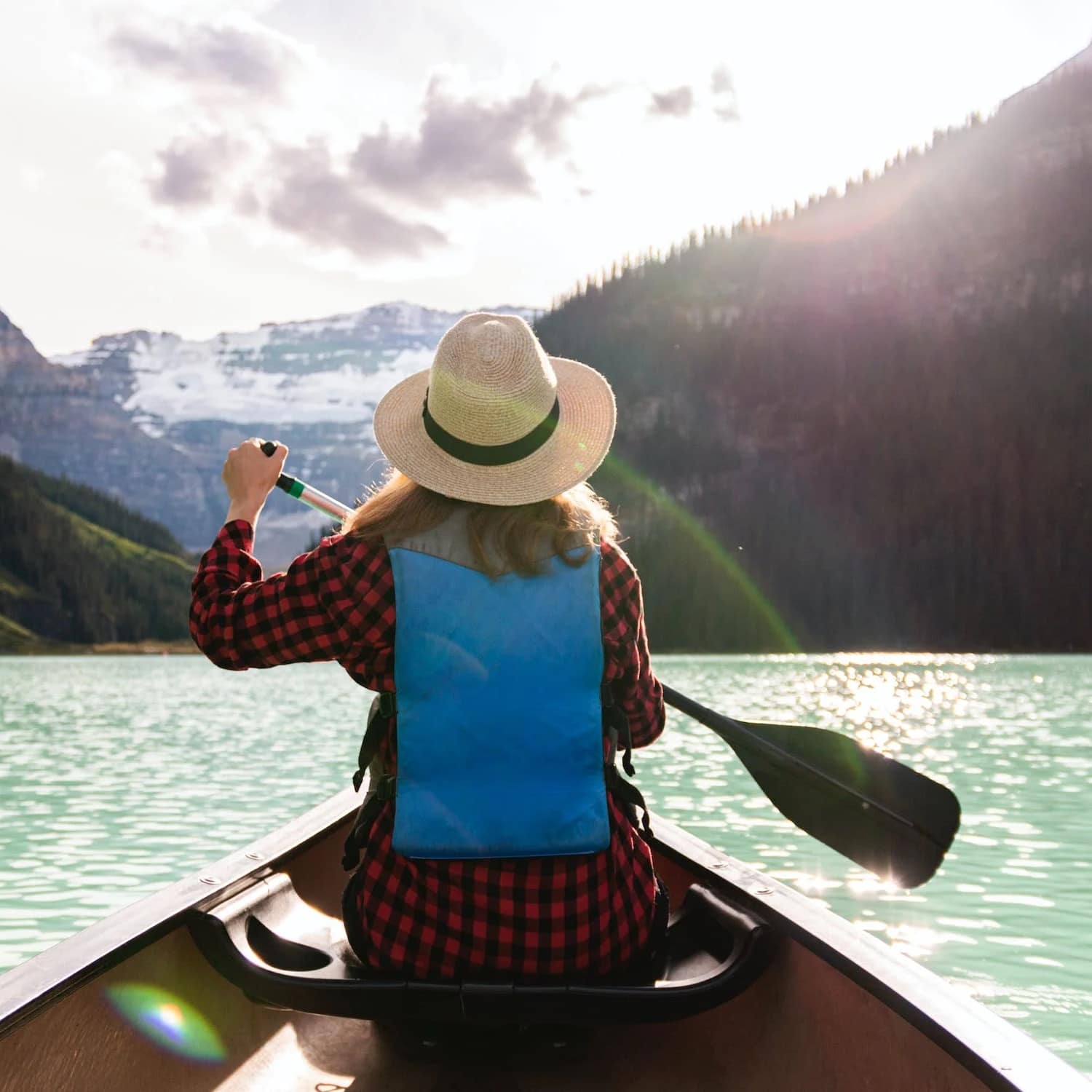 Emily
Student Support Manager / Enrollment Counselor
Shishir
Moderator and Education Coordinator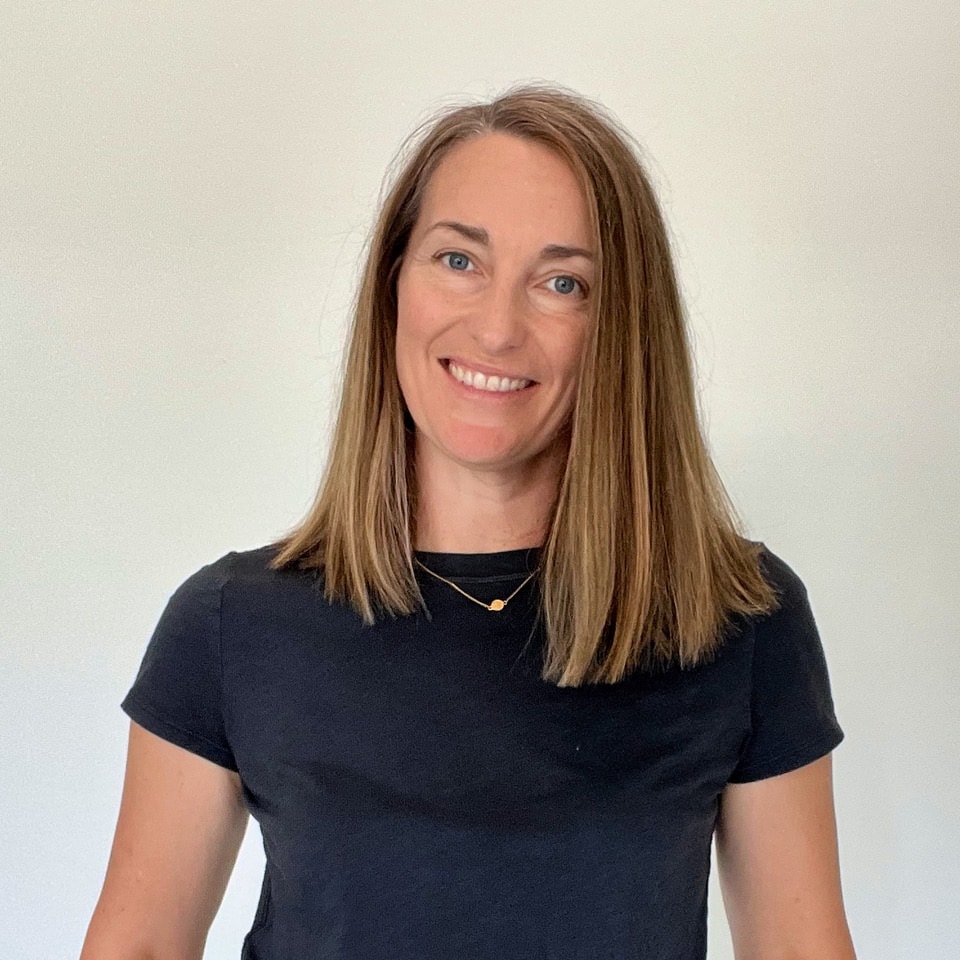 Tami
Software Manager and Developer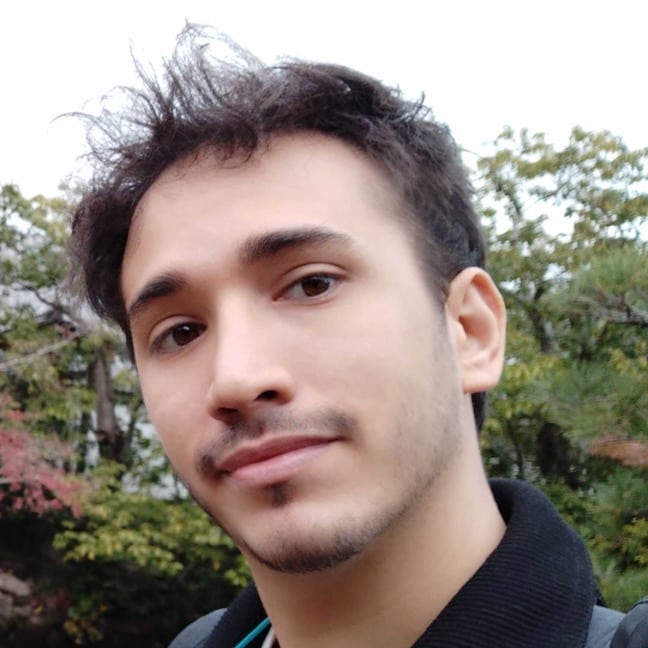 Emilio
Technology Specialist / Enrollment Counselor
Jenny
Student Support Specialist
Jonathan
Student Support Specialist / Enrollment Counselor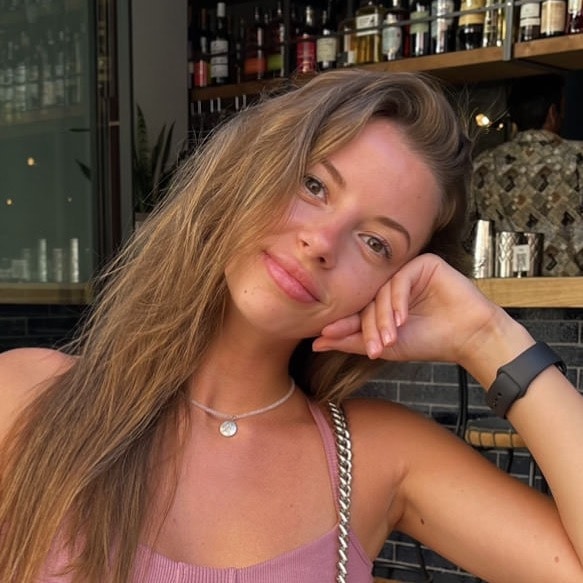 Anastasiia
Social Media Coordinator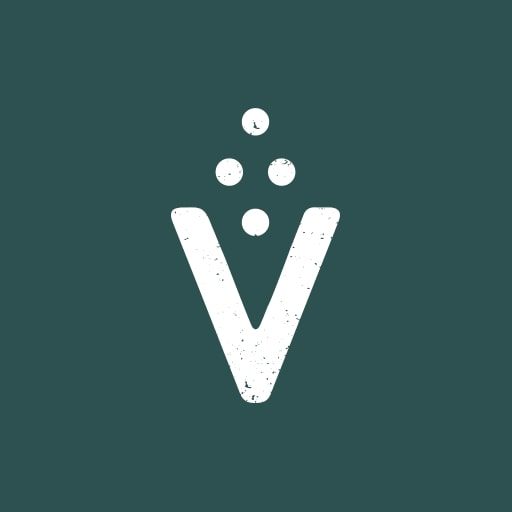 Valerian
Website Developer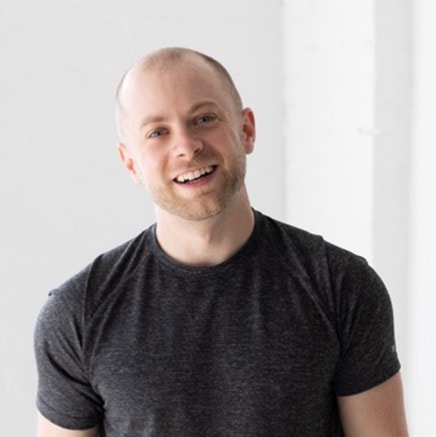 Taylor
Brand and Design Specialist
Sage Robbins
Guest Lecturer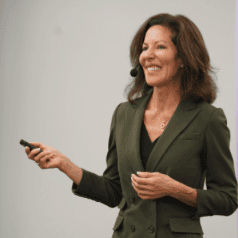 Dr. Julie T. Anné
Guest Lecturer
Sage Robbins
Guest Lecturer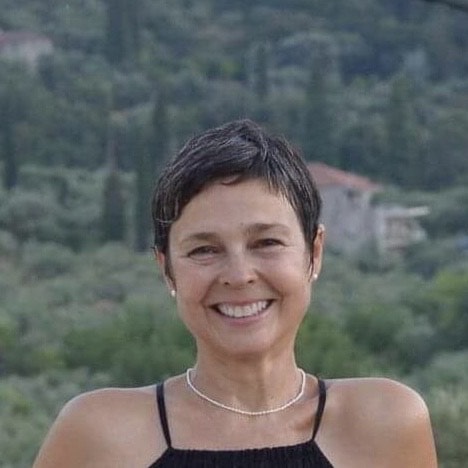 Eleni Oikonomopoulou
Guest Lecturer
Dr. Josiane Apollon
Guest Lecturer
Jillian Turecki
Guest Lecturer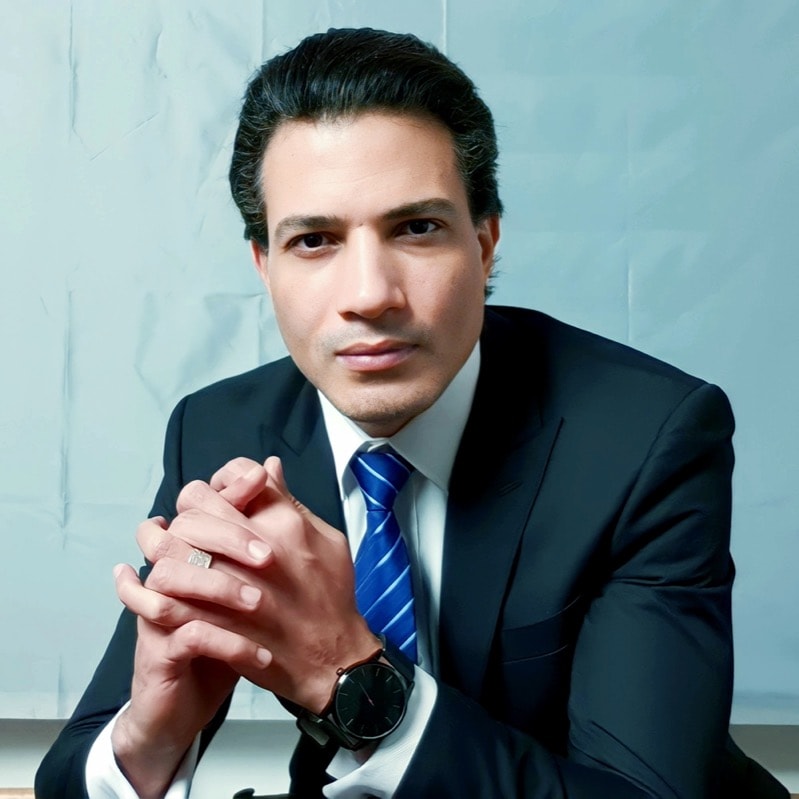 Ayman Mahmoud
Guest Lecturer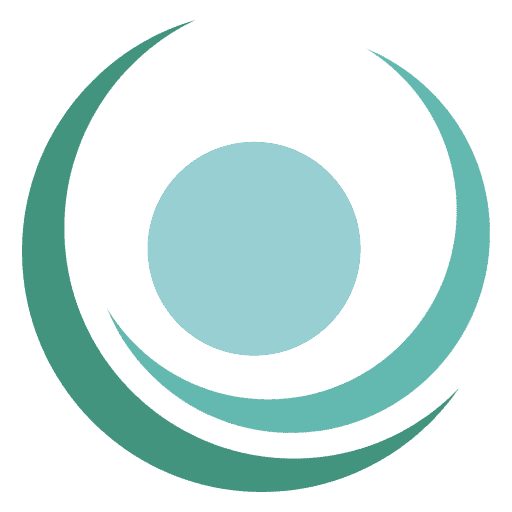 Brandon N
Enrollment Manager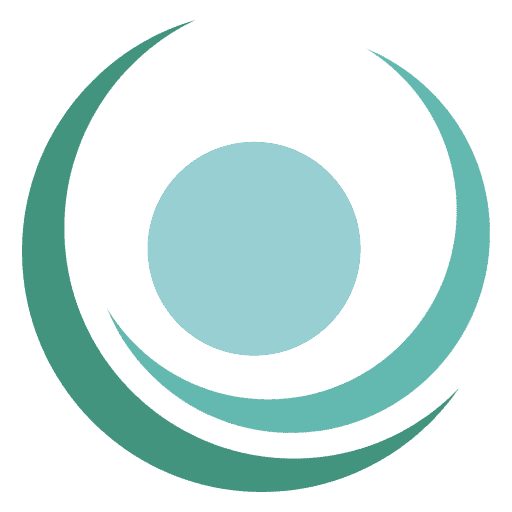 Brandon M
Enrollment Counselor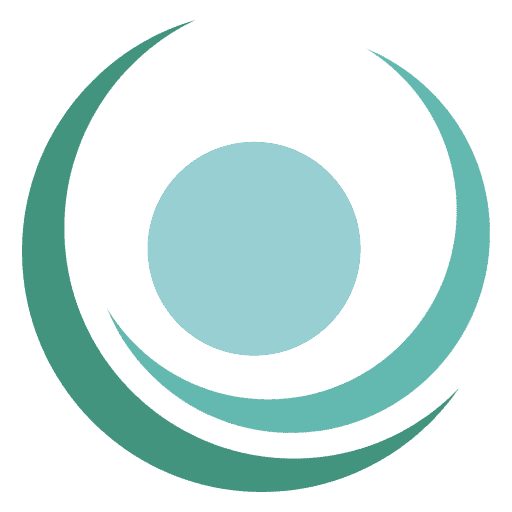 Benjamin
Enrollment Counselor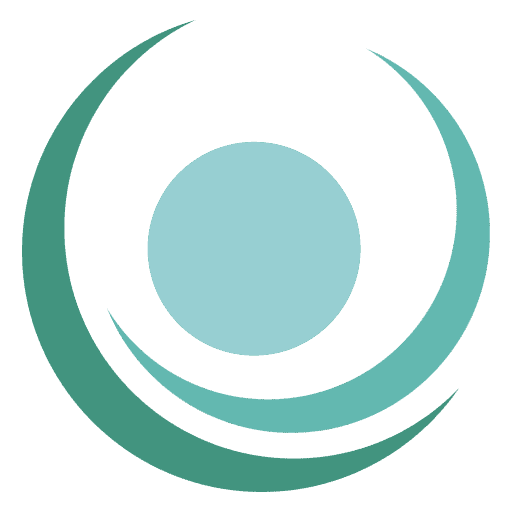 Courtney
Enrollment Counselor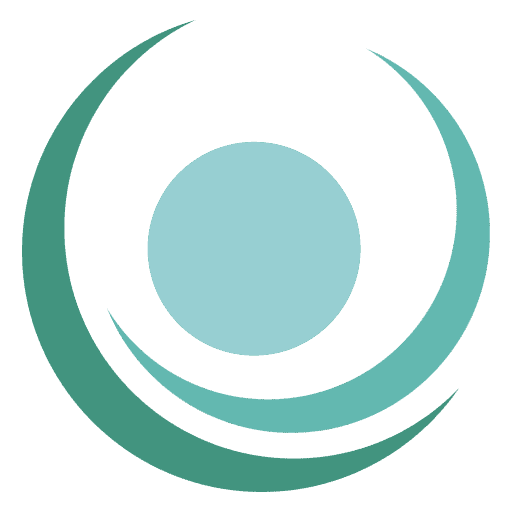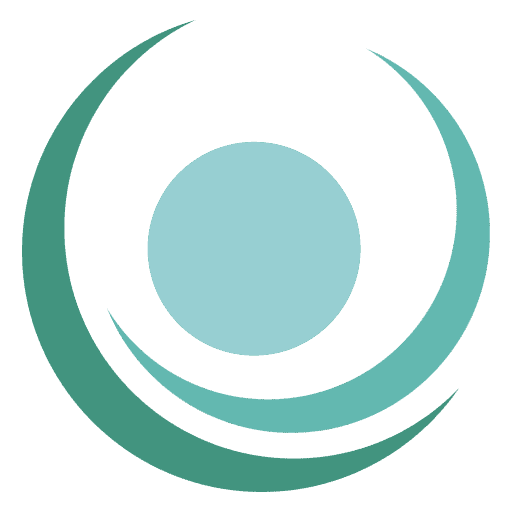 Tammy
Enrollment Counselor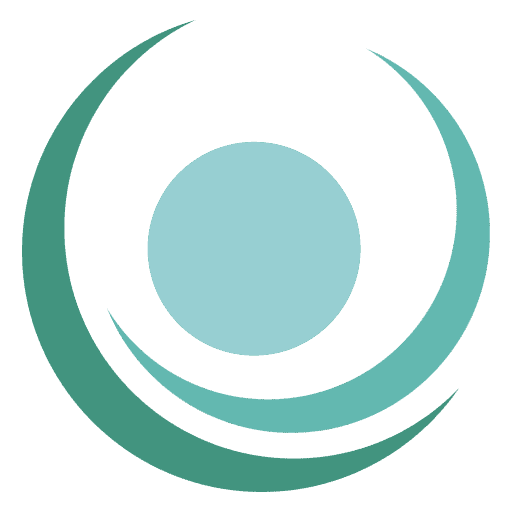 Georgiana
Enrollment Counselor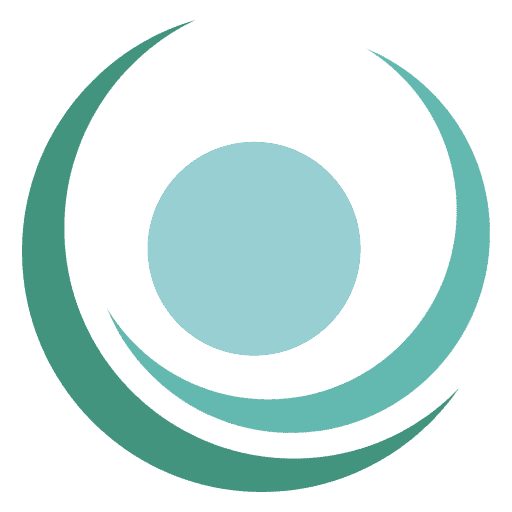 Julie
Enrollment Counselor