Continuing Education Credits
Students requesting Continuing Education (CEs) or California Association of Marriage and Family Therapists (CAMFT)
Robbins Madanes Training is approved by the California Association of Marriage and Family Therapists to sponsor continuing education for LMFT's, LCSW's, LPCC's, and or LEP's. Robbins Madanes Training maintains responsibility of this program and its content.

Refund Policy
All of our products and trainings are covered by an unconditional 30 day money-back guarantee. You have a full 30 days to evaluate any program we offer, and if you don't find it to be the most life-changing training you have ever undergone, just let us know and we will issue a 100% unconditional hassle-free money-back guarantee. Please take your 30 day evaluation period seriously, as we do not offer refunds after that time for any reason.
Core Training 100 Syllabus
In your Core Training 100 program, you will learn how to work with any client and help them achieve greater happiness, success, better relationships, peak performance, and communication skills. You will get a Certificate of Completion from Robbins-Madanes Center for 100 hours of training as a Life Coach.
Core Training 100 contains four Mastery Units which focus on Mega strategies, Navigating Life Stages, Personal Transformation, and Key Decisions. You will learn through watching, doing, discussing, listening, journaling and reading about Strategic Intervention Coaching. We like to empower our students by using every learning modality.
Core Training 200 Syllabus
Completing Core 200 Training earns you a Certificate of Completion for 100 Hours of Training as a Life Coach. In addition to this certificate, you will also receive a second, separate Certificate of Completion as a Marriage Educator. This certificate brings a whole area of relationship expertise to your practice. Our business coaches refer to this as their "Secret Weapon," as many clients have no idea how important this is to them until they get coaching. When they do "get it," it transforms their lives.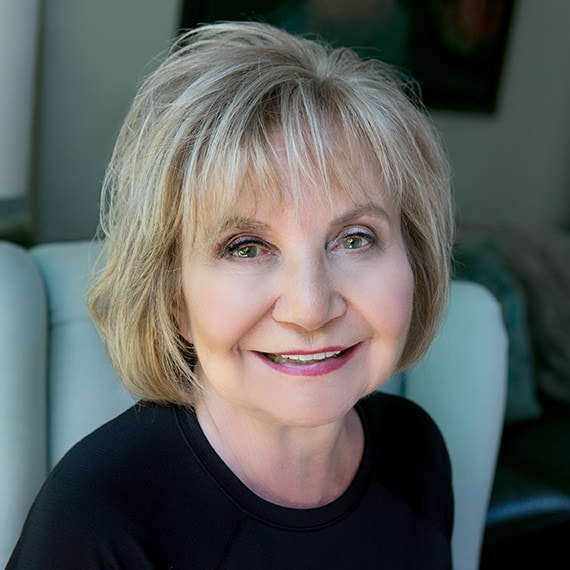 Cloe Madanes – President, Advisor, Teacher, Consultant
Cloe Madanes is a world-renowned innovator and teacher of family and brief therapy. She was a direct student of intervention master Milton Erickson and was one of the originators of the strategic approach.